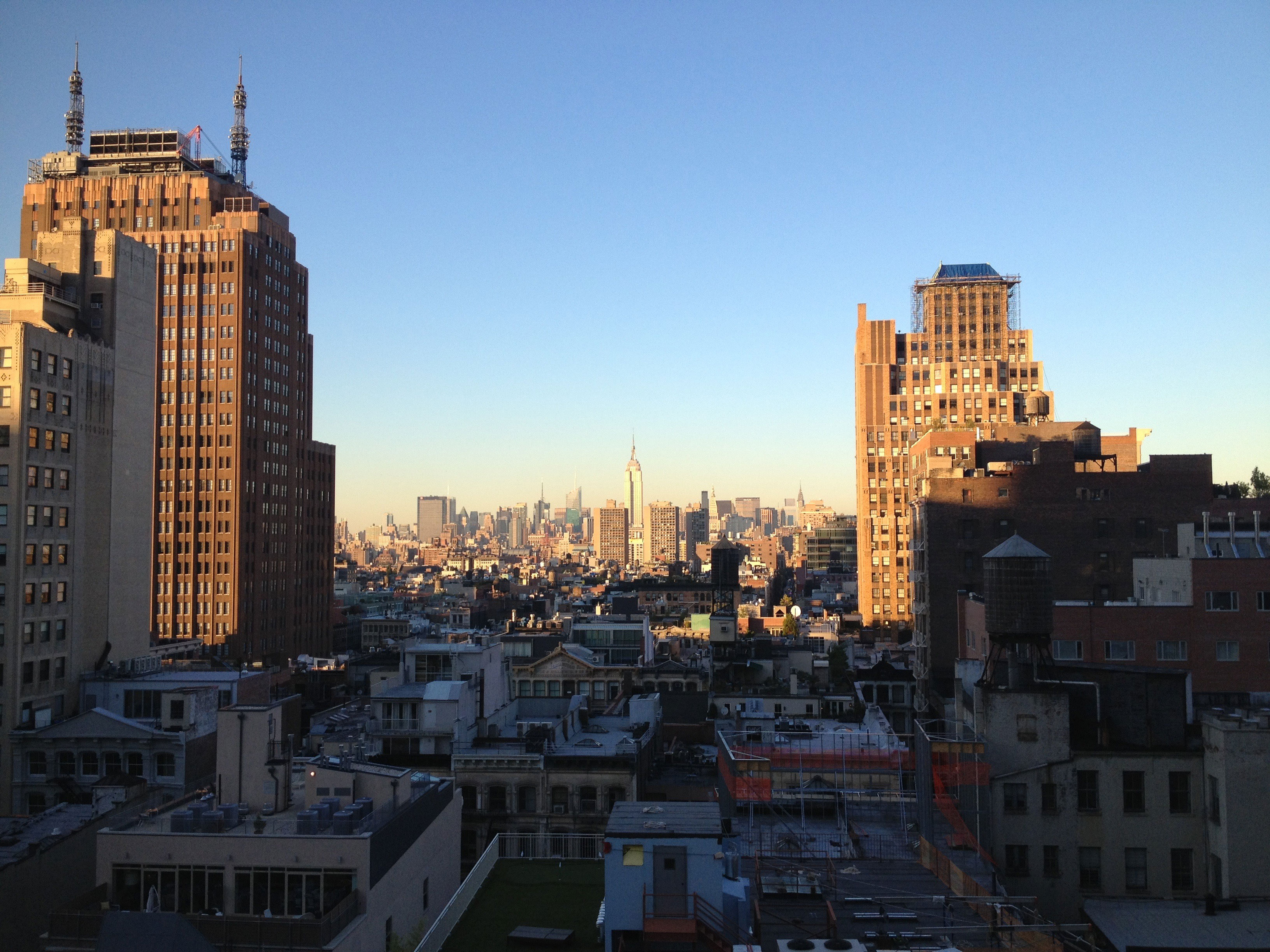 Welcome to Screech Productions!
Aerial Production
Screech Productions is fully licensed, including public liability insurance (up to $10 Million) to cover all aspects of operations in the air. We are equipped with unmanned aerial vehicles (UAV's (aka drones)) to capture the perfect photo or videos for your projects. We are certified by CASA with an Operators and Radio Certificate. With extensive knowledge of the rules in the air, you can be rest assured your project will be carried out with a professional approach to safety and quality.
Videography:
Screech Productions have extensive experience in filming of productions such as movie and TV projects that include single and multi-cam setups. In order to film such as Music videos and Property/Real Estate videos or for video footage of Corporate Functions, Weddings and Sporting Events, Screech Productions uses quality equipment of the highest standards such as:
Red-Eye camera's
HDV-Z1P HD Video Camera's
Canon 5D
Digital SLR's, lenses, tripods and stedi-cams
Depending on the individual job being undertaken, we have access to additional equipment and resources required to meet the specific requirements; these include sound/audio, lighting, talent and direction.
Photography:
Our photographers have the eye for a fantastic shot! Capturing those "raw" and "un-staged moments, are what we are all about. We use the latest technology to ensure professional results for your organisation and your clients, every time.
Our team's experience includes Corporate Events, Real Estate, Sports, Product Launches and Weddings.
Editing
Screech Productions have a number of editing and post-production suites to enhance the quality of your end product. We are format compatible with suites on Apple for any Adobe CS6 Application and editing in Final Cut Pro.
We utilise PC/Windows editing suites with access again to any Adobe CS6 Program and an editing background in Avid, Premiere and Velocity. Screech Productions provides services including converting a PowerPoint presentation to a movie and editing dated wedding or birthday footage to a format to suit your current viewing device.
We also specialise more complex projects such as editing productions that boast commercial quality.
Consultancy:
The Screech Productions team has extensive experience in Film, TV and Digital Multimedia.
Our consulting experience covers Pre Production to Post Production; script writing, story boarding, talent scouting, filming, direction – right through to animation, editing and Desktop Publishing.
We can help with obligation free advice in any area of production you may be considering.
Web Design/maintenance:
Like all our projects; we understand that every project or website is different, some require extensive and high-maintenance add-ons. We also understand there are some sites that simply require the minimum to keep out any unwanted virus'/spam. Don't hesitate to drop us a line to discuss your website needs and potential requirements to see your business grow.