Our Story
WE'RE DRIVEN BY OUR PASSION - CREATING SIMPLY STUNNING VIDEO CONTENT.
Based in Sydney, established by Dave Grosmann in 2005. Since that time the business has grown to include some of Australia's most recognisable names including Mitsubishi Electric, Fox Sports Australia, Channel 9, Westcon Group, Rent A Space and ACMA.
Our approach is all about collaboration. We just don't simply create content – our first step is to listen. We strive to understand all that we can about our clients, appreciate their vision, and then partner with them to deliver a message.
Screech's team of trusted and passionate professionals have built a reputation for consistently surpassing the expectations of our clients. Our ability to deliver the highest quality film and video content comes as a result of years of experience, along with our desire to provide bold and refreshing results.
The evolution we have seen take place in video has been remarkable. As mode of communication, video has only strengthened in relevance and we are confident this trend is set to continue.
We are driven, to make the Screech name synonymous with unparalleled quality video content.
What we do
CREATING SUPERIOR CONTENT IS NOT ALL WE'RE ABOUT.
WE AIM TO DELIVER A SHARED VISION THROUGH PARTNERING WITH OUR CLIENTS.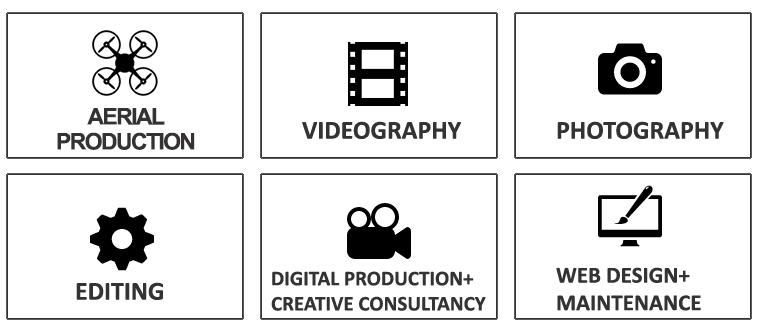 GET IN TOUCH
THANK YOU FOR YOUR INTEREST, YOU WILL HEAR BACK FROM US WITHIN 24HOURS